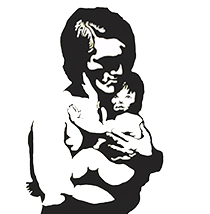 Workshops di Psicoterapia Integrativa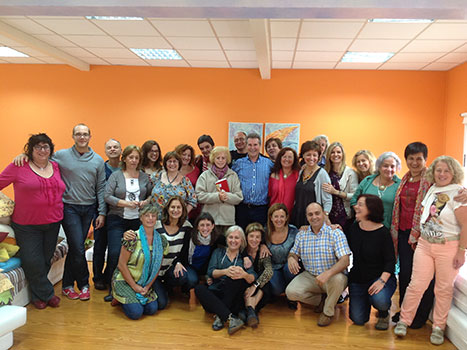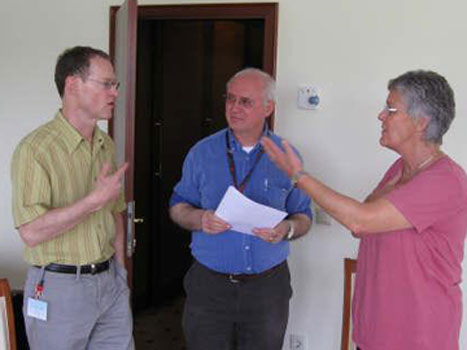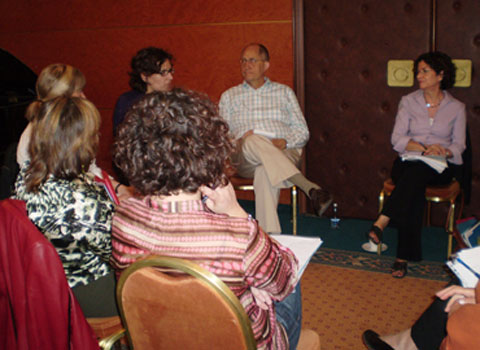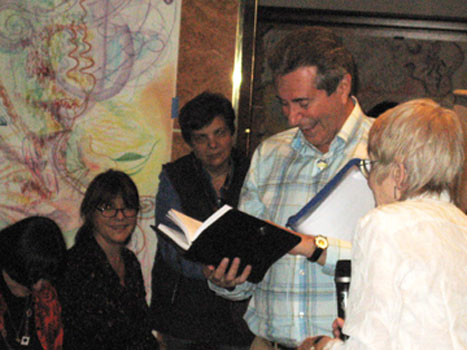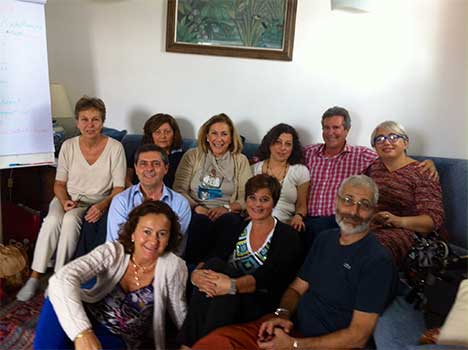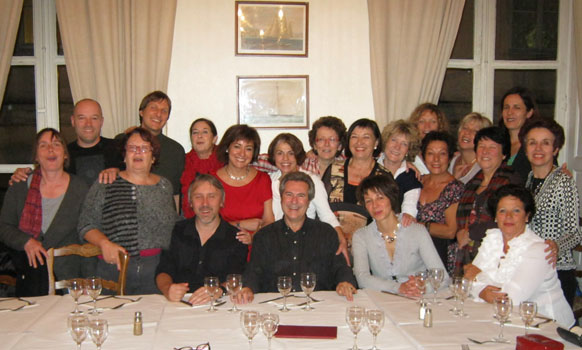 Belo Horizonte, Brazil
A 5-day theoretical and experiential workshop
Aug 12 - 16, 2020



Developmentally Based Relationally Focused Integrative Psychotherapy
Richard Erskine, Ph.D.
Sponsored by: Graça Cunha, Institute of Integrative Psychotherapy and Body Image
This workshop will be in Portuguese and English with simultaneous translation.
Click here for more info...
L'Istituto di Psicoterapia Integrativa è approvato dalla Associazione di Psicologia Americana per il patrocinio della formazione continua per psicologi, dal Comitato Nazionale di Counselor Certificati e dal Comitato Americano di Esaminatori nel Counselling pastorale per Counselors Pastorali. L'Istituto di Psicoterapia Integrativa mantiene responsabilità per questo programma ed i suoi contenuti.