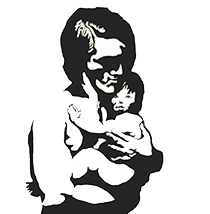 Workshops di Psicoterapia Integrativa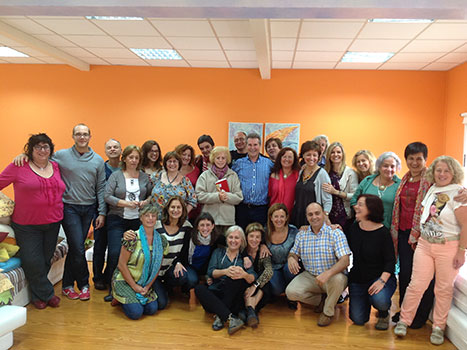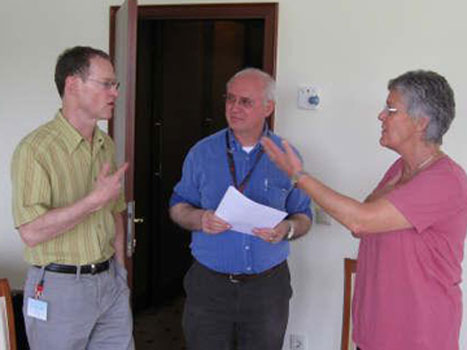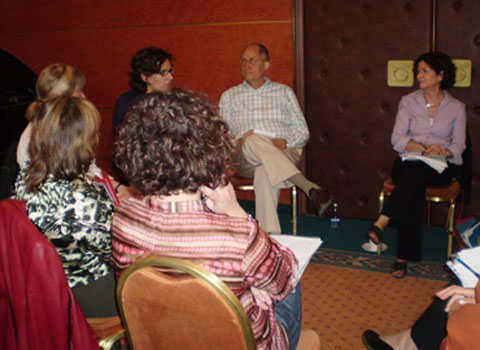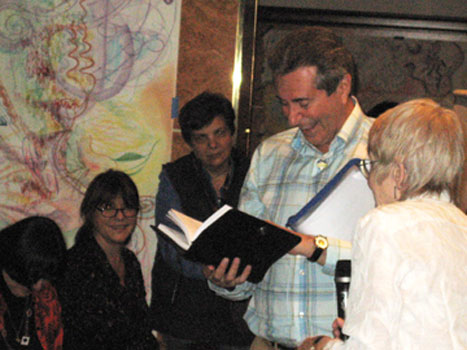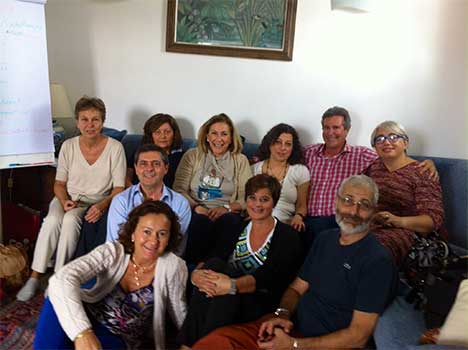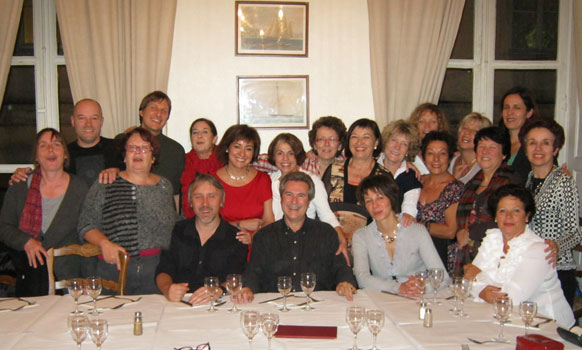 A Zoom Case Discussion & Supervision Group
September 9 & 16; October 7 & 14; November 4 & 11; December 2 & 9, 2021



Supervision in Developmentally-based, Relationally-focused Integrative Psychotherapy

Richard G. Erskine, PhD.
Sponsored by the Society Francaise de Psychotherapie Integrative
This program will be in English with translation into French
Click here for more info...
L'Istituto di Psicoterapia Integrativa è approvato dalla Associazione di Psicologia Americana per il patrocinio della formazione continua per psicologi, dal Comitato Nazionale di Counselor Certificati e dal Comitato Americano di Esaminatori nel Counselling pastorale per Counselors Pastorali. L'Istituto di Psicoterapia Integrativa mantiene responsabilità per questo programma ed i suoi contenuti.